[BMW] 21 Exhibition Centers in Taiwan
2014年10月01日
​​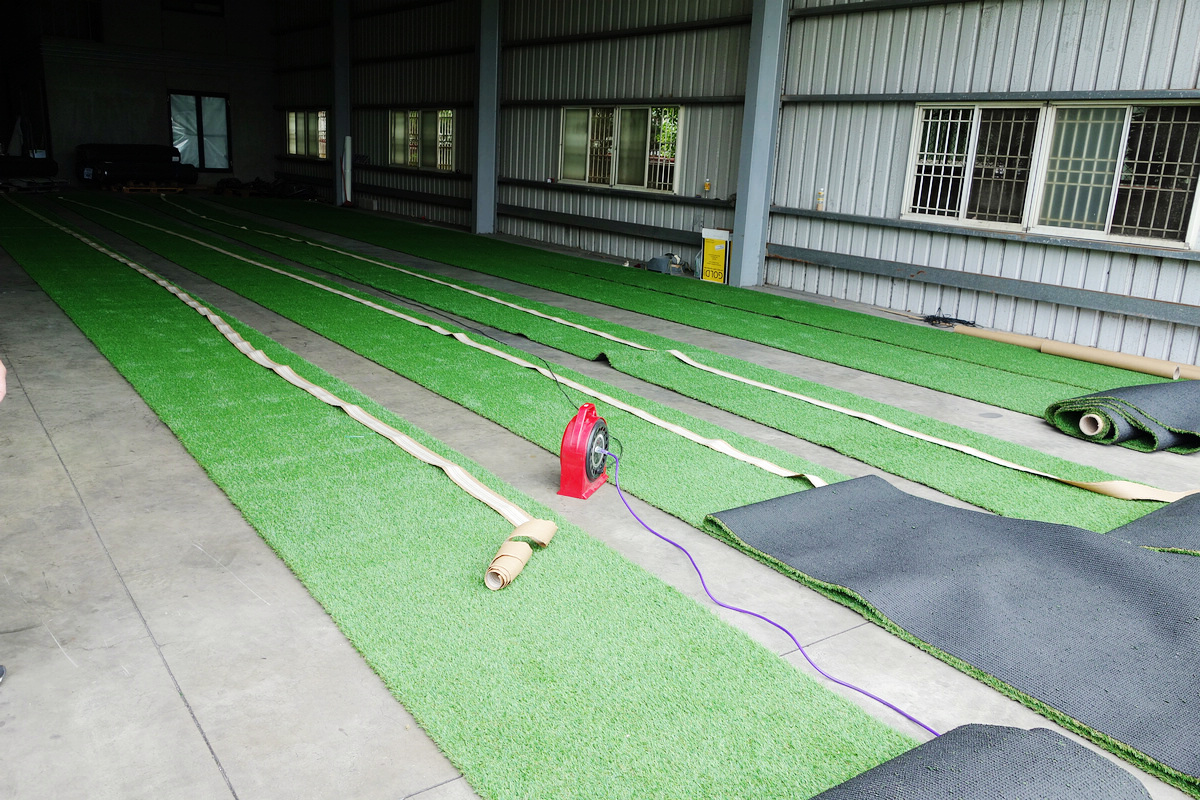 [Thank BMW distributor in Taiwan - Pan-German selection simulation turf grass Pida people in Taiwan 21 show locations]
The man and BMW with grass Pida, accept custom specification order, using the display base in Taiwan,
When you receive the business case is particularly excited because the new BMW 2 Series Active Tourer to use it !!
So, find a good weather, warehouse chefs commence !!! 301CM * 610CM * 21 Pian !!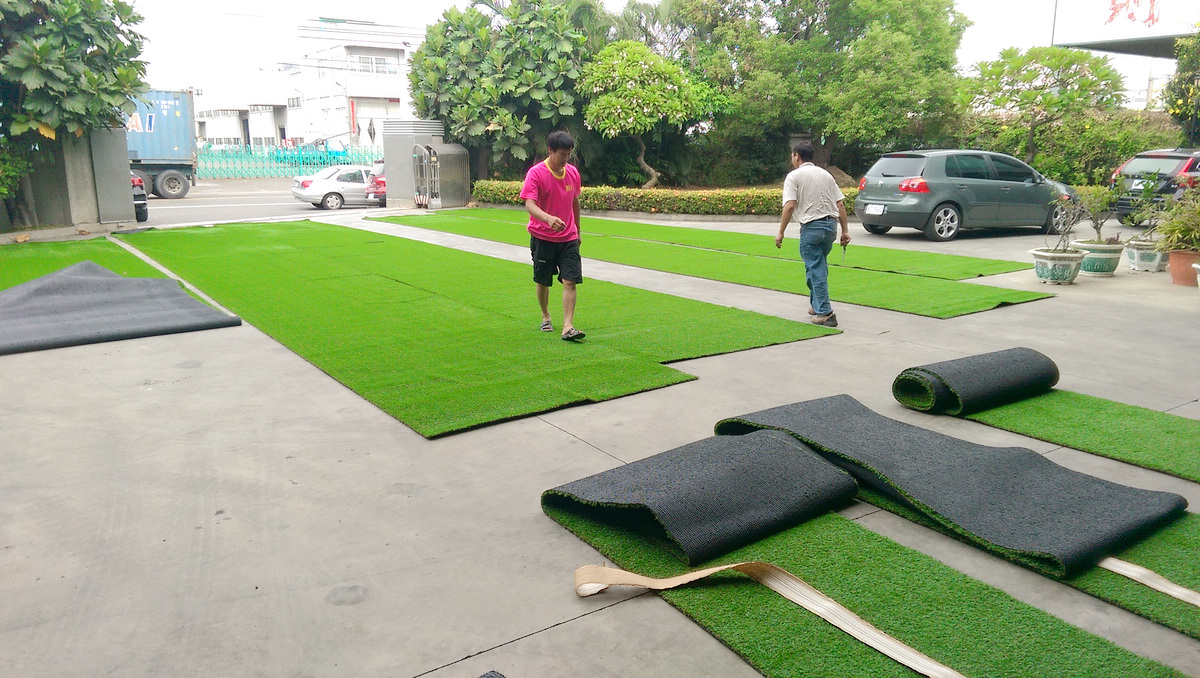 Because the fixed size plant for 1M or 2M wide width, so we need to engage with the guest-made specifications,
After measuring the spread cut into to spell out the specifications, and the need to use glue with approximate arrangement,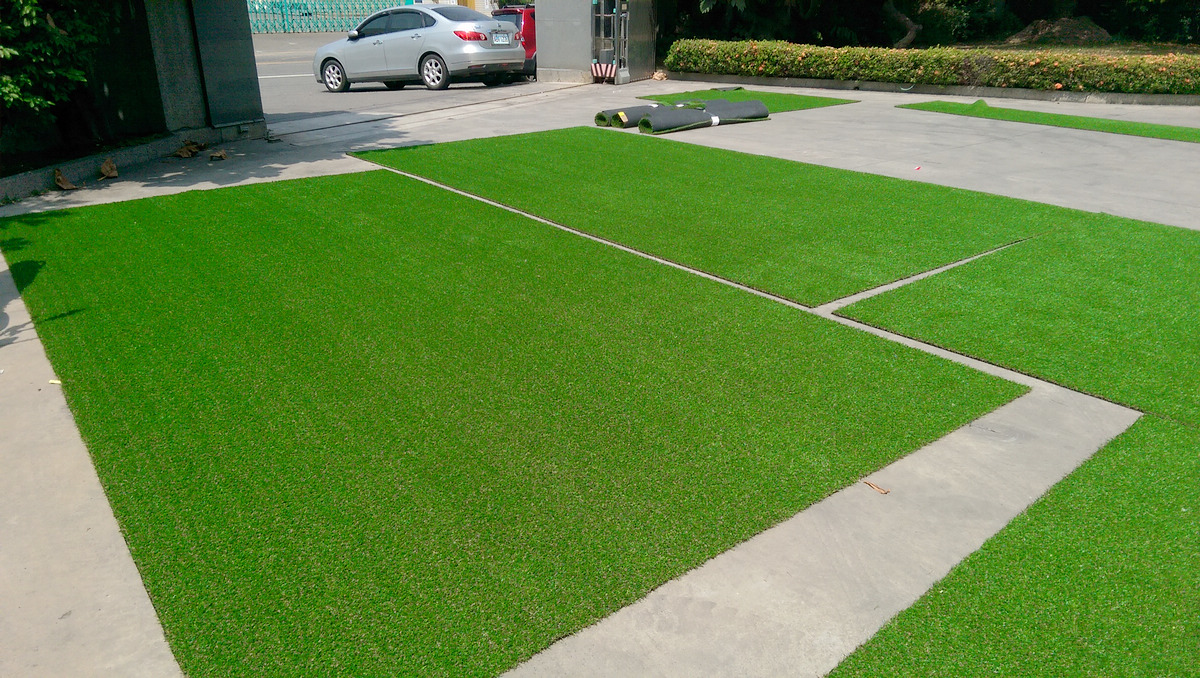 Engagement start work, in conjunction with two, three guests turf into a desired size.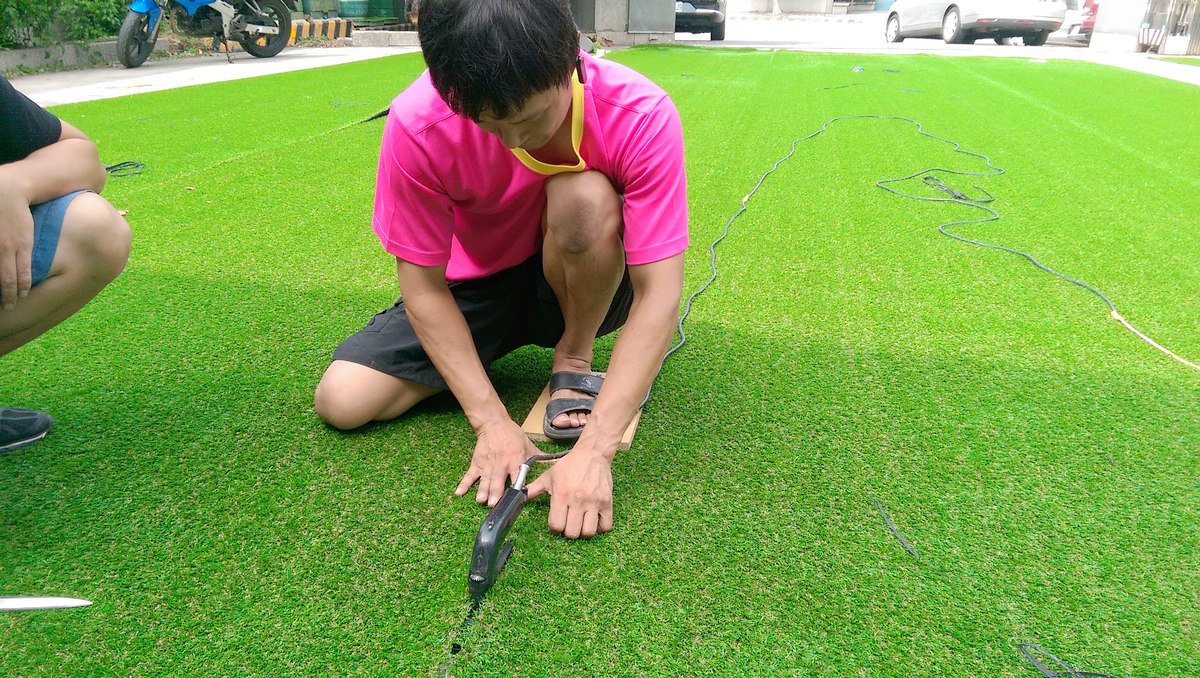 Engagement is completed, the master of intentions visible, re-examine how the integrity,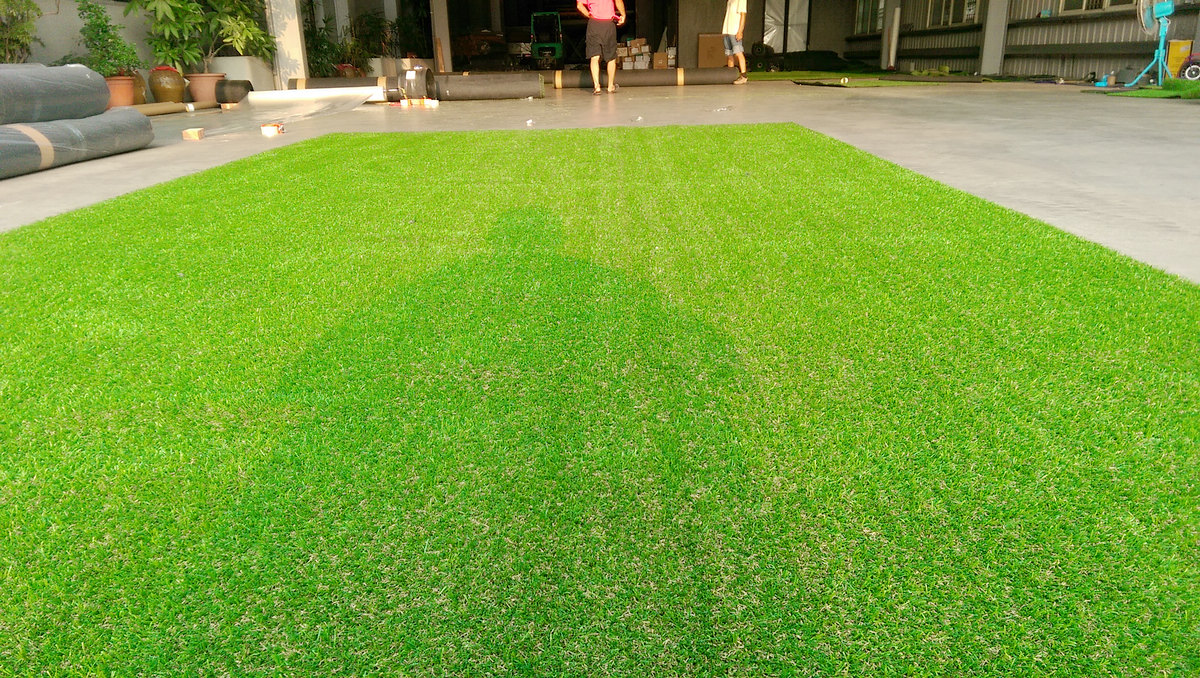 Engaging in turf good measure once to confirm the correct size,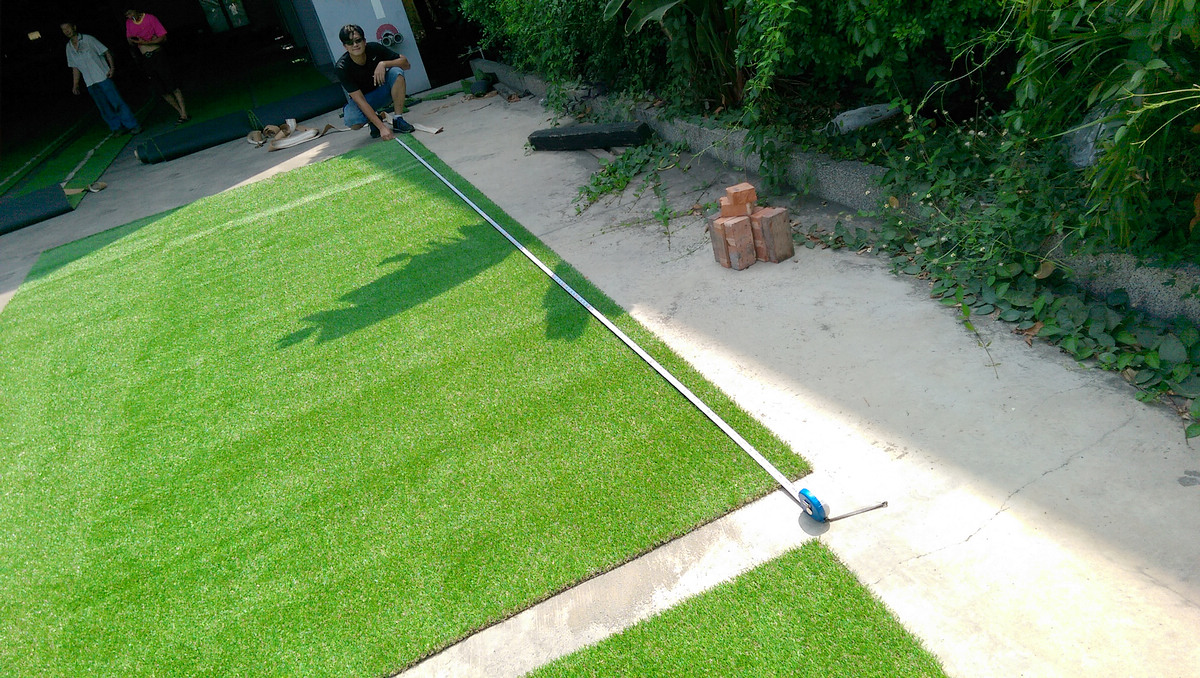 Each volume will have to fight and packaging integrity, pending receipt of the shipping company,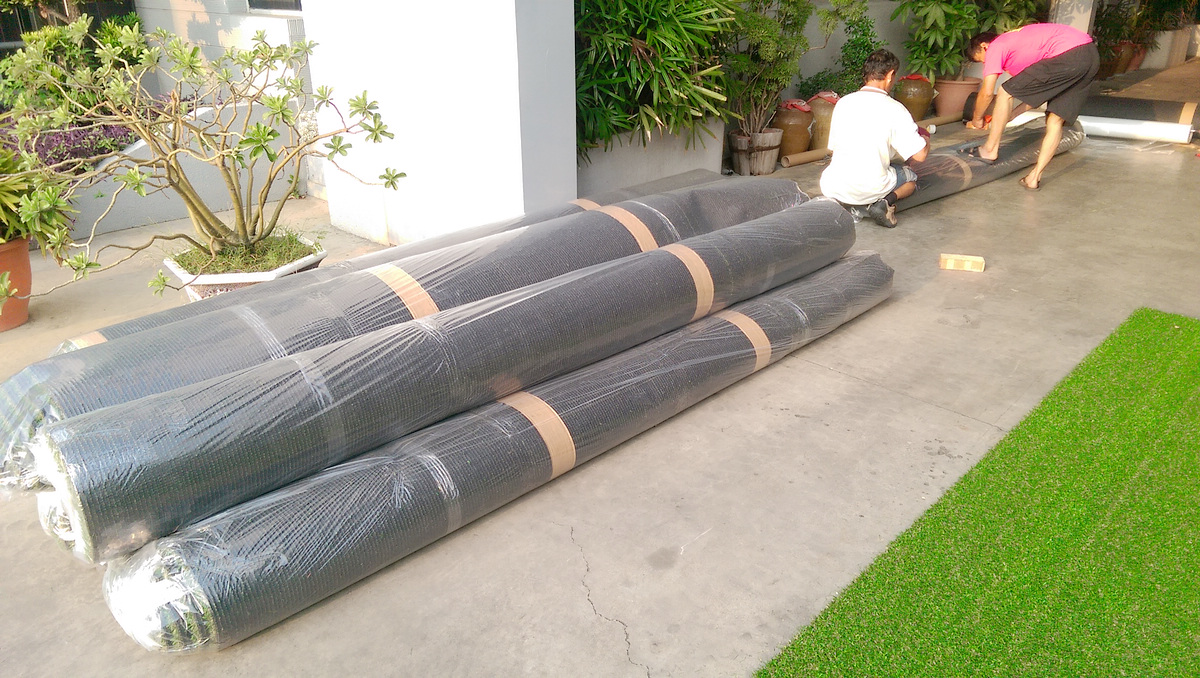 Next to the BMW distribution base in Taiwan, a spread can be used, then the situation presented in front of the theme !!!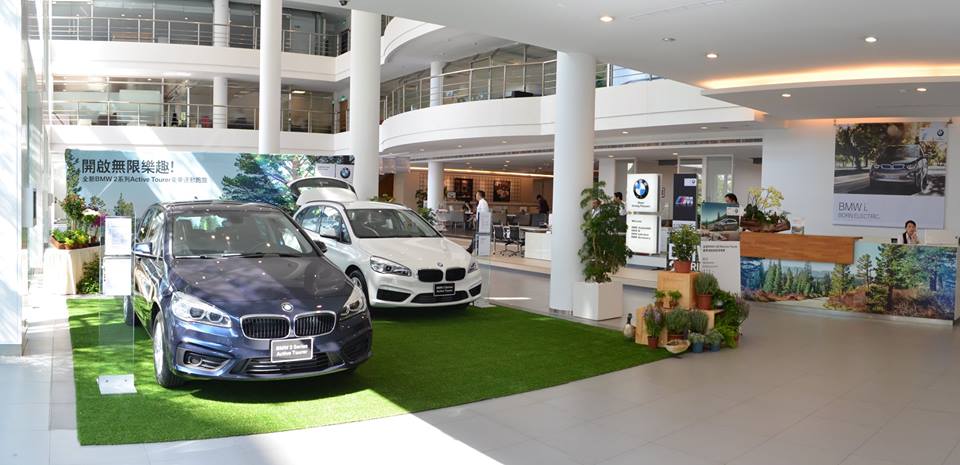 Following NET Taiwan 72 positions, the BMW Taiwan 21 positions for the guests also successfully complete customized services,
Welcome all chains are ordered customized product specifications: Taipei: 02-27064953 Changhua: 04-7994531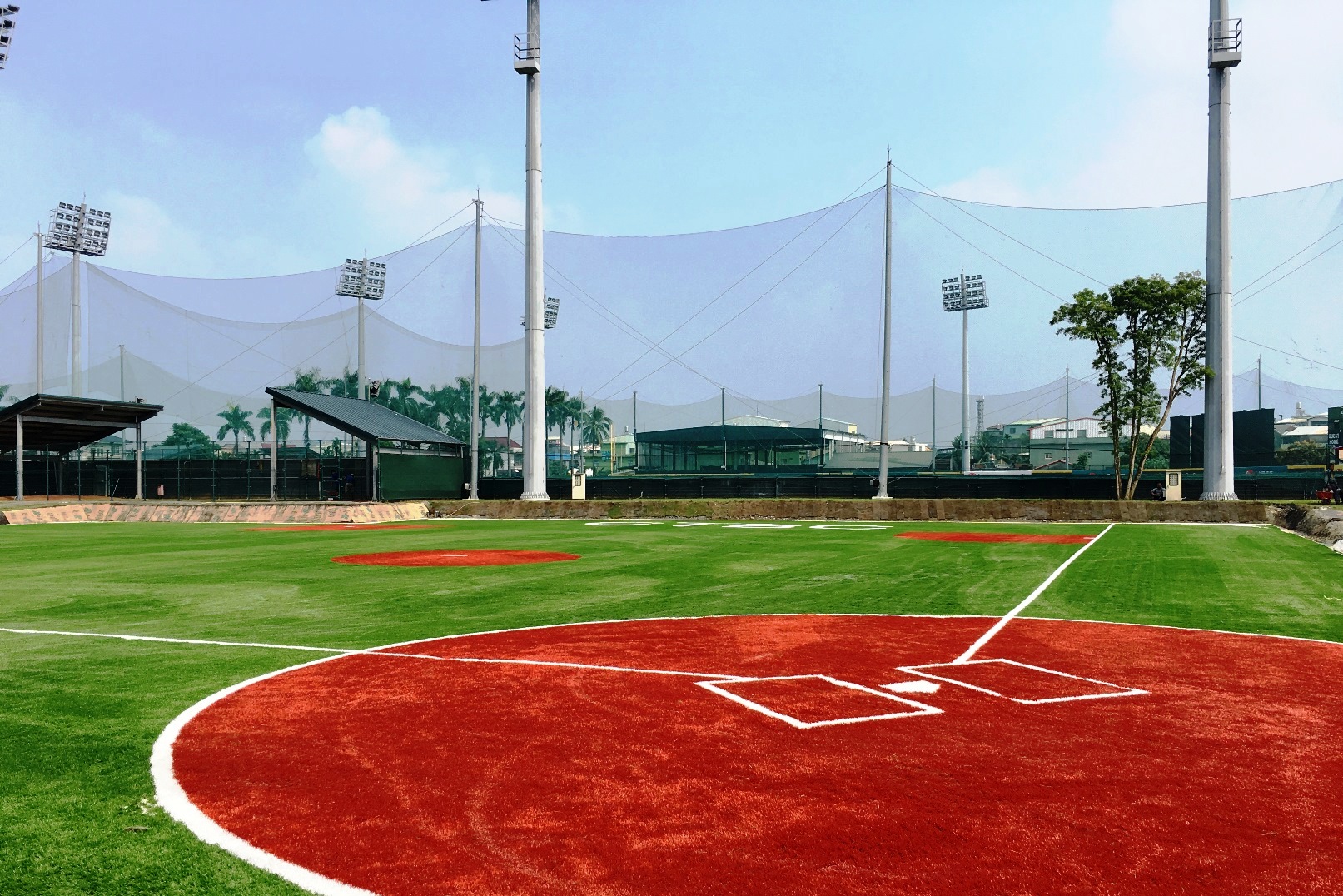 中信兄弟-屏東棒球練習場
case-group-10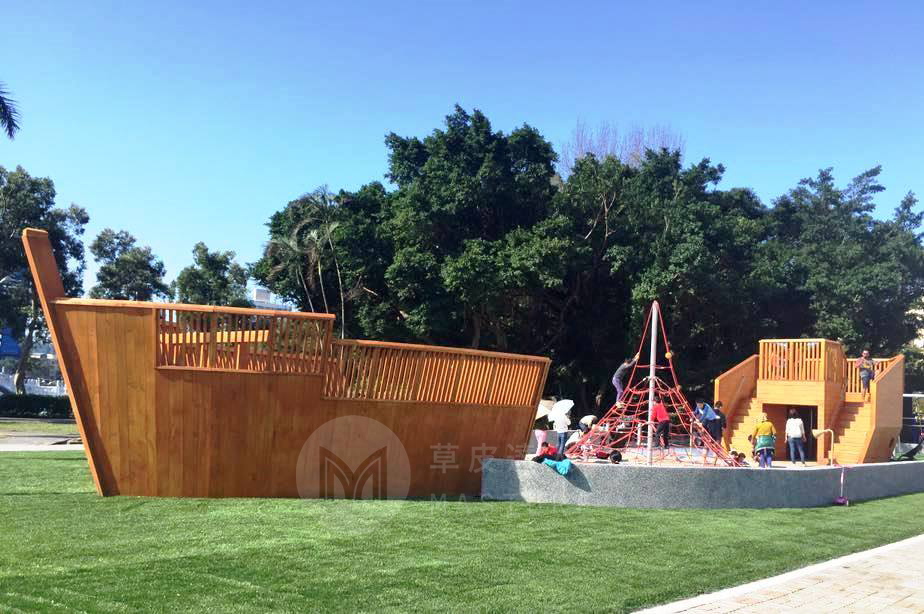 Taipei Bihu Demonstration Park
case-group-1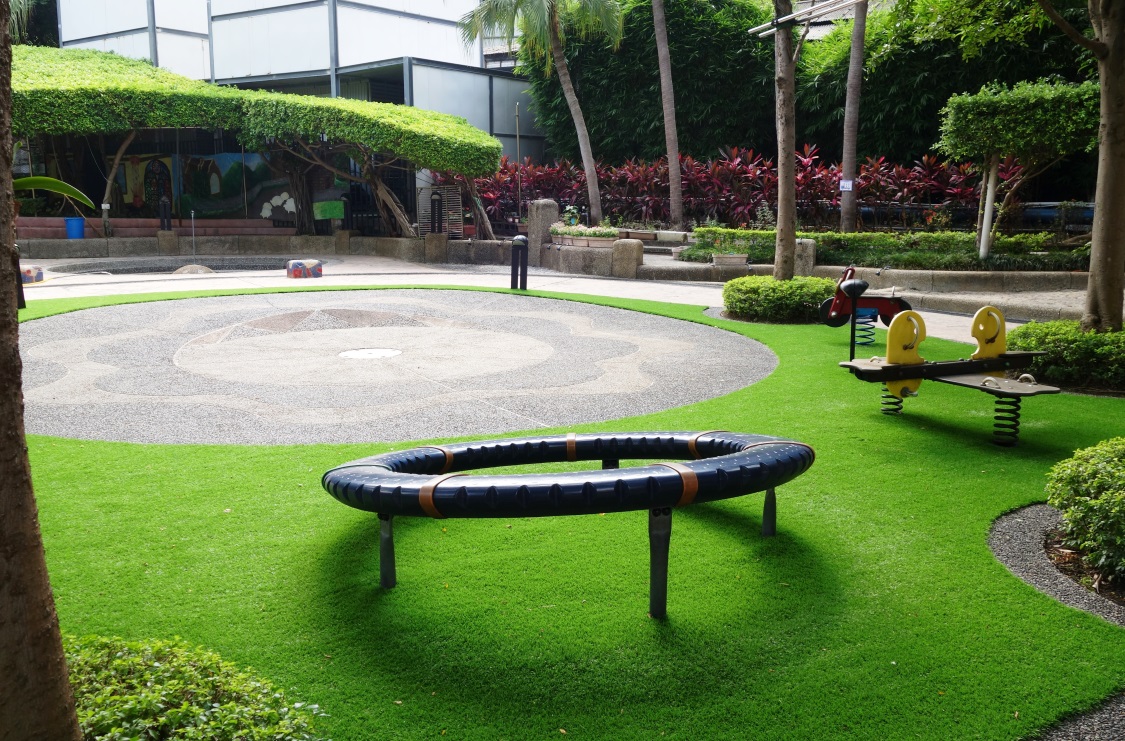 Wego Private Preschool - Children's Play Area
case-group-1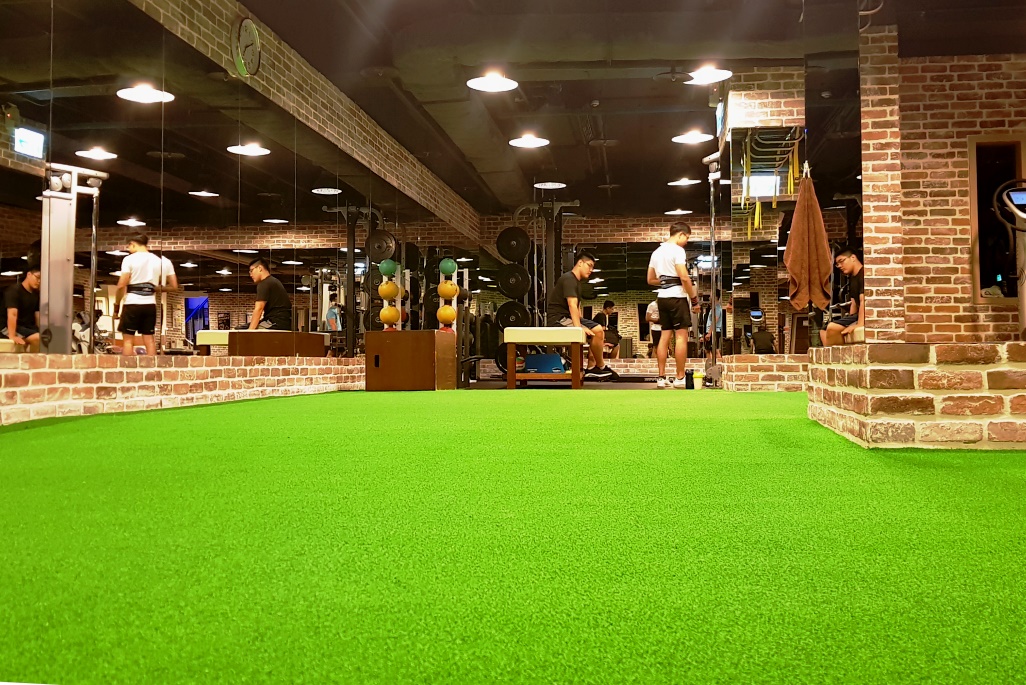 Sports fitness brand - Fitness Factory
case-group-5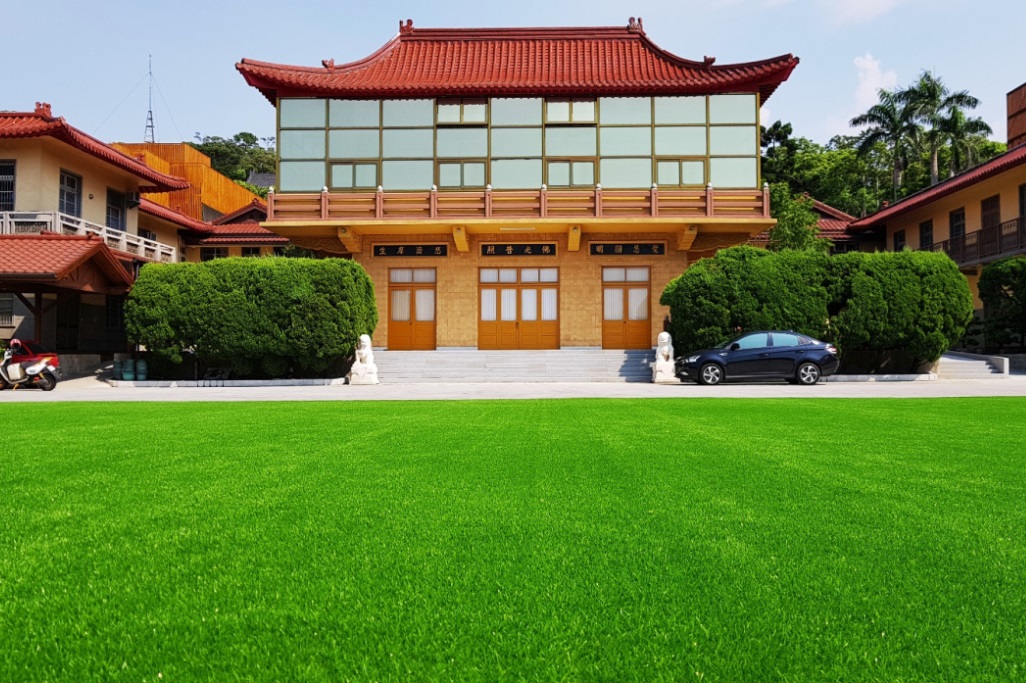 Yitung Temple - Terrace green
case-group-1