Most variety product models
Masturf has more than 10 sorts of artificial grass models. The most variety models make us be the leadership position in Taiwan's artificial grass industry.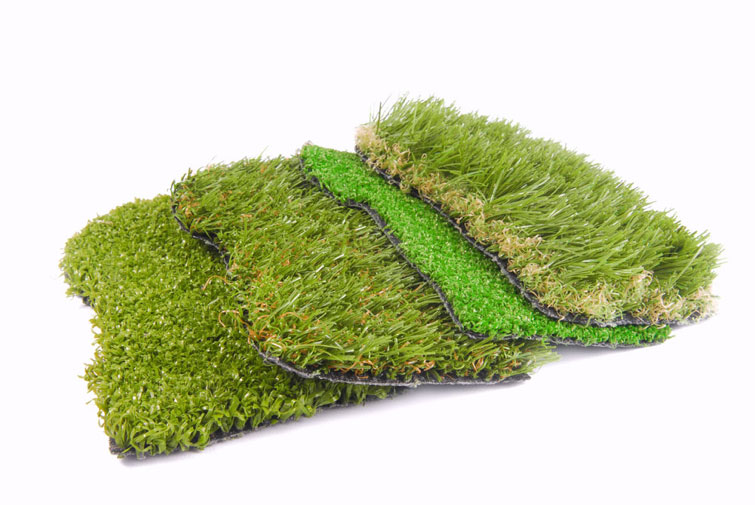 Most storage
Keep more than 50 thousands square meters running stock to supply the customer promptly.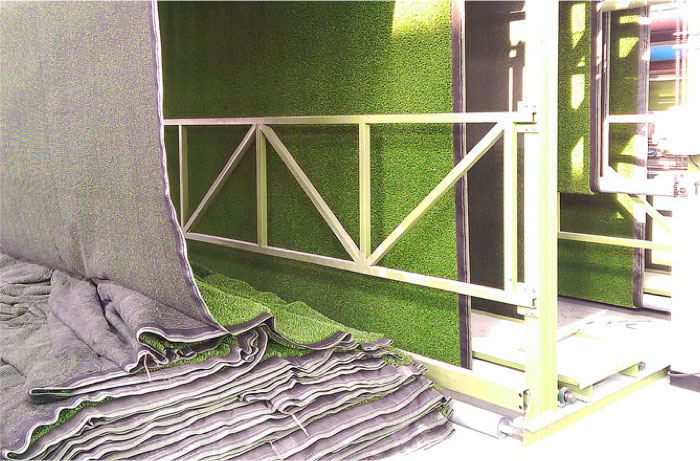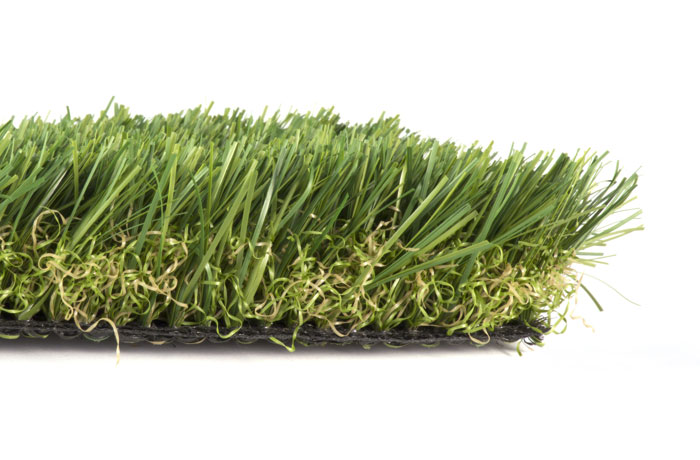 Pursue the ultra-realistic natural look
Focus on the grass color adjustment, sewing tightness, quality of the backing material…etc. Adjust each grass thread to produce the softest shine Make every effort to pursue the ultra-realistic natural look
Designer's first selection
Turf durable life of up to 7 to 10 years, are all domestic and foreign manufacturers, designers culled grass section
Nontoxic
All the artificial grass model passed EU EN71 8 heavy metal non-toxic standard tested by SGS. In line with international standard, we offer eco-friendly, non-toxic, exquisite, and durable artificial grass. Besides, all goods cover ten millions of product liability insurance, providing the highest guarantee on quality and safety.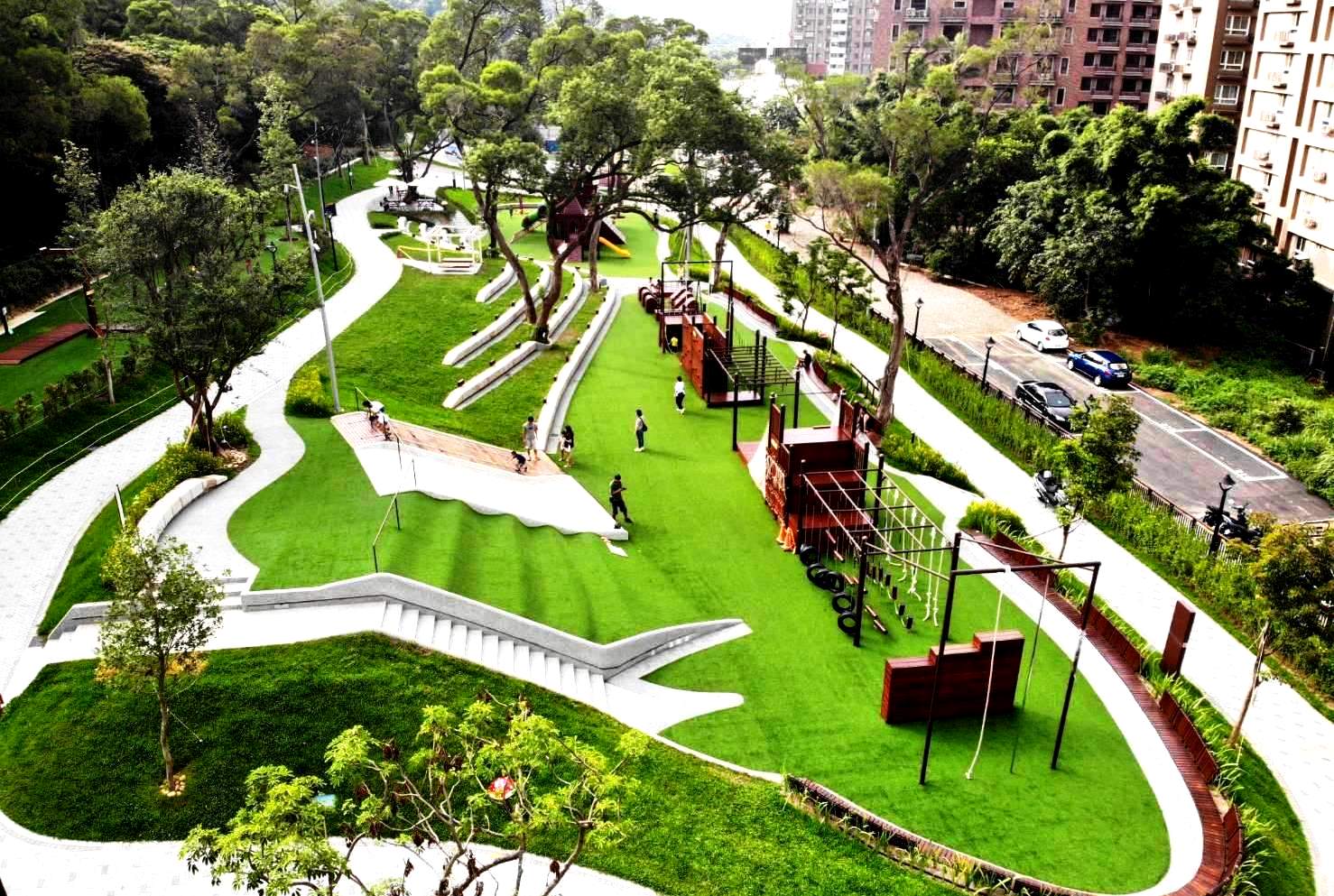 桃園-大有生態梯田森林遊戲場
case-group-1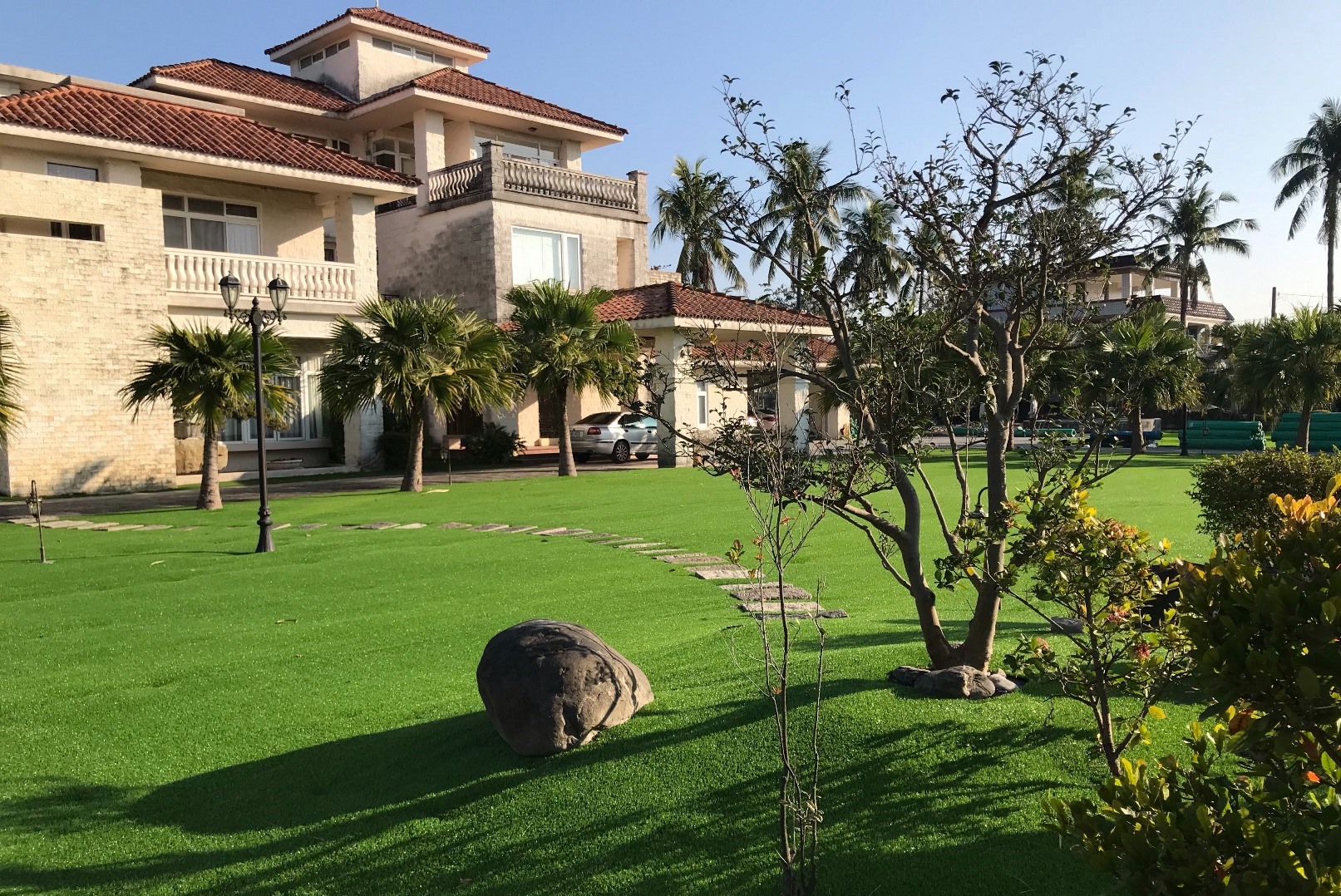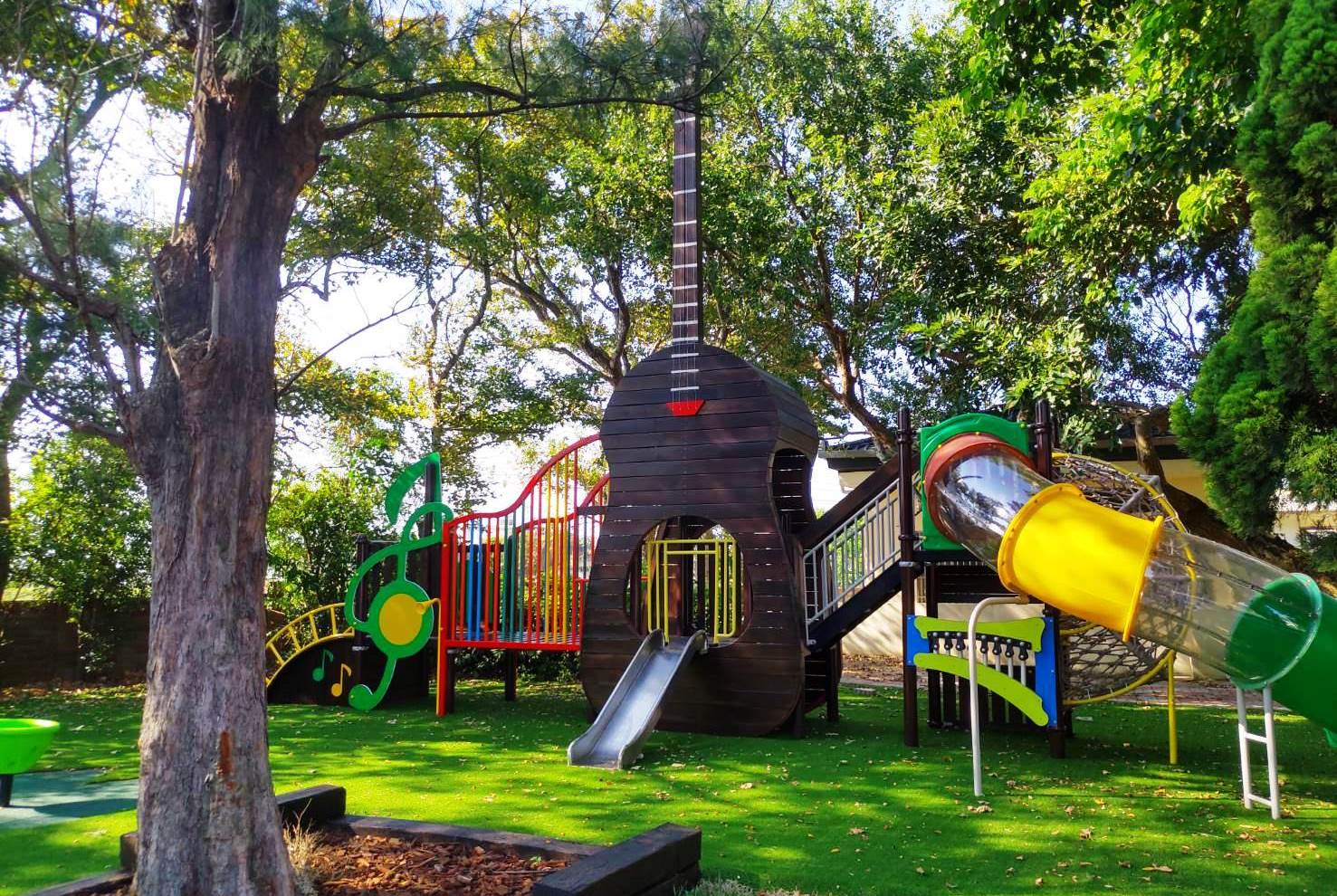 桃園-大坡國小特色遊戲場
case-group-1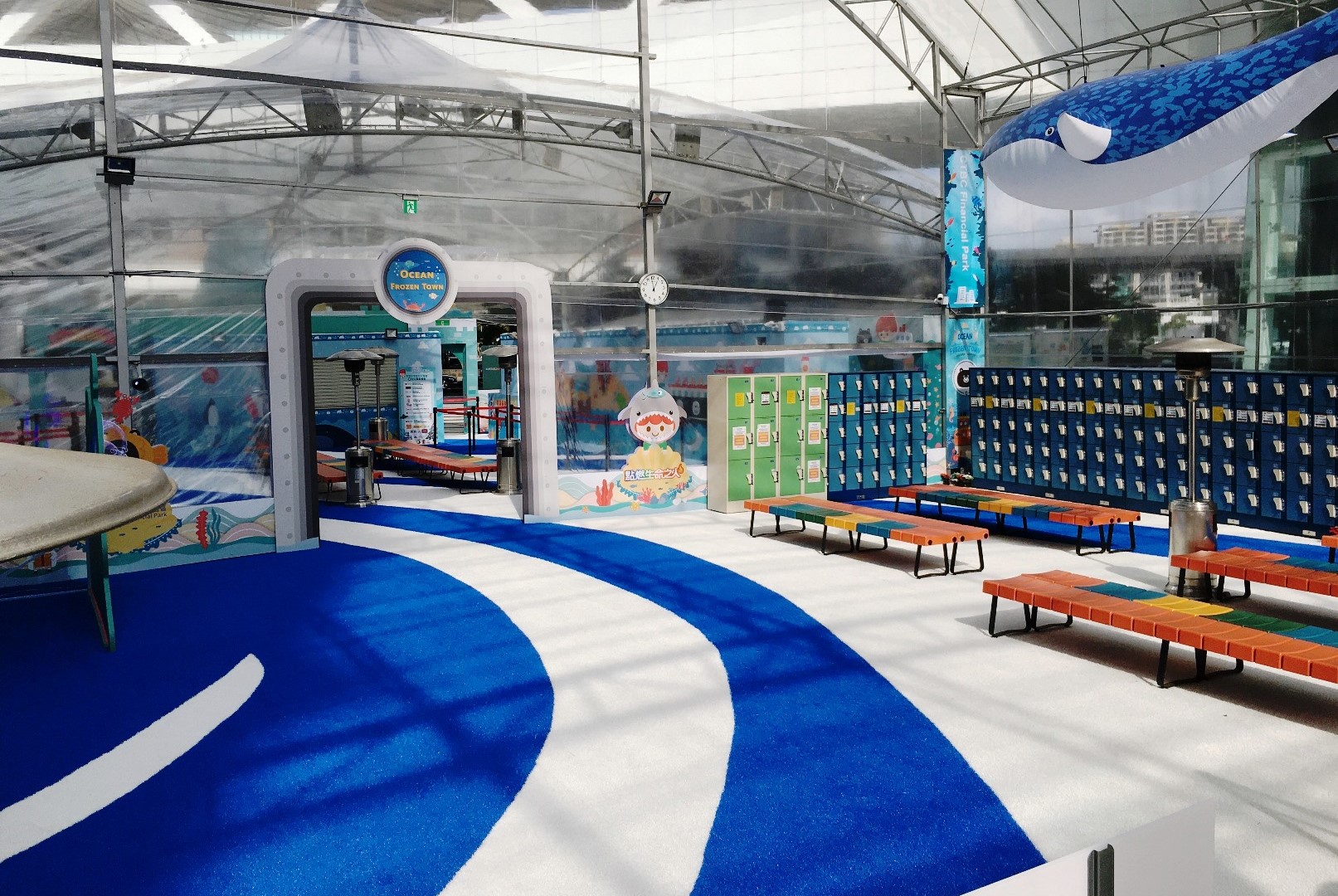 南港-中國信託夢幻海洋滑冰場
case-group-1